Good news... Missouri beat Kansas last night! (Sorry KU fans!) My dad went to Mizzou, so you know we all had to get together to watch the football game, and Micah was dressed for the occasion:

Mom, Dad & Micah
Papa, Grandma K & Micah
So, now if Missouri wins next weekend, and so-and-so loses, and the stars and planets align, Mizzou will play Ohio State for the championship in January. With Papa being a HUGE Mizzou fan, and Dad being a HUGE Ohio State fan, this could be a problem. What will Micah wear? :) I'm thinking he'd have to be loyal to his dad and stick with the OSU gear.

OK - on to the bad news. You know those silly inflatable things peopl
e put in their yards? Yeah, well, we said we'd never do that. That was pre-baby. Post-baby: Yesterday Micah & I came home from running errands to find that Kevin had put up an inflatable Snoopy thing: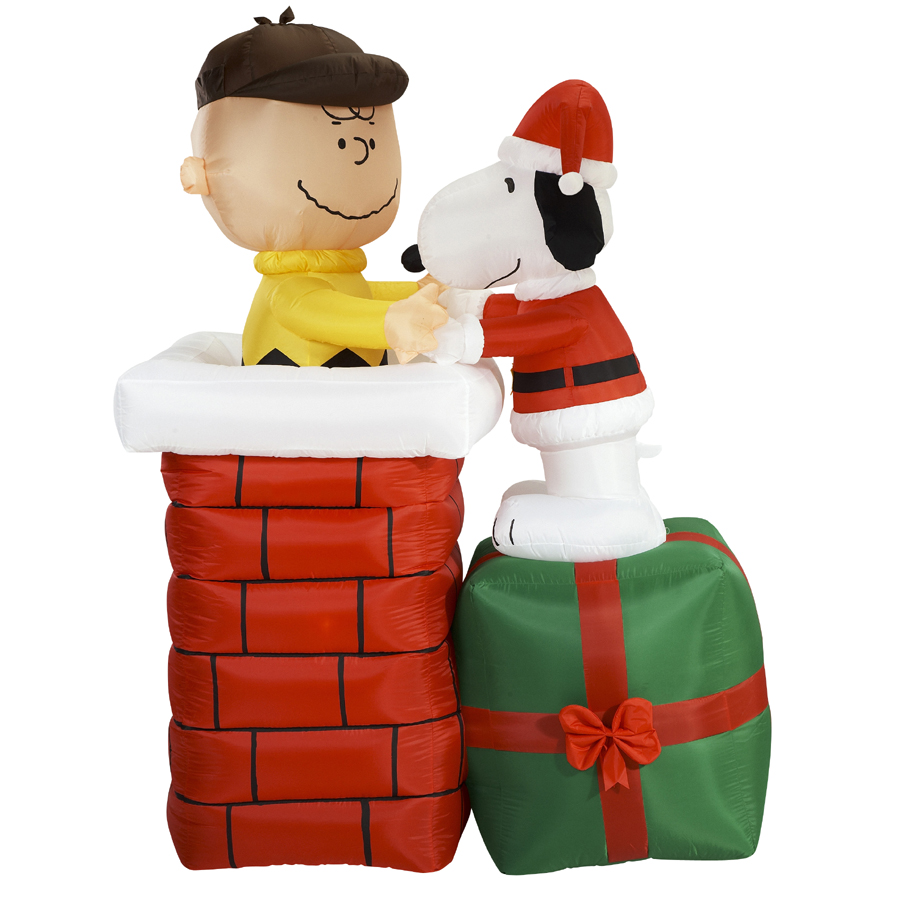 Back story: Whenever we went to Lowe's with Micah, he would giggle non-stop when we walked by the inflatable things. He loved them! So, Kevin is such a great dad - he went out and got one for Micah. He was so excited - he was cracking up at it. Very cute stuff.
Anyway... this morning - IT'S GONE!!!! I really think we live in a great neighborhood - I mean we know ALL of our neighbors on our street. (Obviously no one our our street took Snoopy - they were all stopping by yesterday to tell us how cute it was.) So, we are really upset. I know it's just a thing and can be replaced, but it really stinks that someone would take Snoopy. I'm going to blame it on the
kids with the bottles
. It's only logical.

Sigh.